Results of COVID-19 tests in Wuhan come out - From Empty City to the Crowd, Bustling Wuhan is Back
On May 14, Wuhan epidemic prevention headquarters issued the "emergency notice on launching the tests of COVID-19 in Wuhan". Thus, the tests of COVID-19 in Wuhan involving tens of millions of people was officially launched.
According to Changjiang River Daily on May 25, Wuhan has sampled more than 9 million residents from May 15 to May 24. Among these 9 million samples, 200 asymptomatic COVID-19 carriers have been detected. They have been isolated and under medical observation.
In response to the call of the government and to dispel the concerns of the patients who came to visit, all the staff of Dr. Lee's TCM Clinic done the test for the first time, and the results were all negative.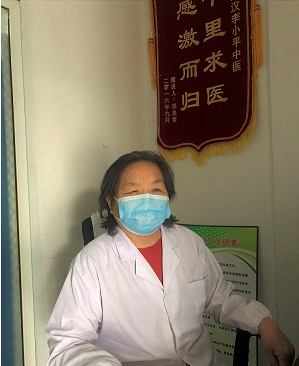 At present, it is not only Wuhan Dr. Lee's TCM Clinic that has returned to regular business and has provided treatment for patients as before, but also the citizens in Wuhan have gradually returned to normal life.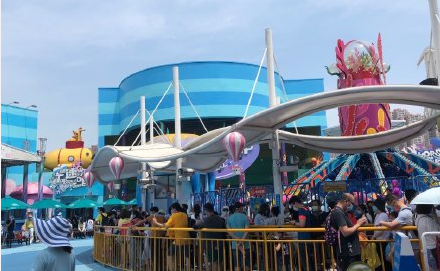 On May 30, although it was hot, people couldn't bear the joyful mood and went to Wuhan Happy Valley to enjoy various amusement projects.
After experiencing the empty city of Wuhan and then to the crowd, we believe that Wuhan will become better and better in the future.