Diuretic and Anti-inflammatory Pill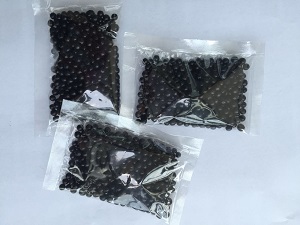 Price: $500 per month
Why the herbal pill worth 500USD?
Other Payment Methods, please click here.
If you are in other countries or regions,
please click here
.
We guarantee an effective and safe treatment! Are you ready to get a cure? See the Refund Policy

Instructions
---
Composition:
Because it is a patented herbal medine, the completed formulate is protected. And some of them are provided; they are:
• Plantago seed
• Dianthus superbus
• Talcum
• Houttuynia cordata
• Polygonum aviculare
• Herba laminariae
• Pangolin
• Saffron
• Semen persicae
• Honeysuckle
• Lignum aquilariae
For more details about the main herbs,
please click here
.

Medical uses:

Diuretic and Anti-inflammatory Pill is used to treat male genital infections and inflammations, urinary conditions, including:

• Prostatitis, BPH, prostate calcification
• Orchitis
• Epididymitis
• Seminal vesiculitis
• Azoospermia
• Urinary tract infection
• Cystitis: glandular cystitis ; Interstitial cystitis, etc
• Chlamydia infection, mycoplasma hominis infection, ureaplasma urealyticum infection

Color: Black.

Smell: Light and agreeable scent of herbal medicine.

Net Weight: 25 grams per pack, 60 packets of pill are given for one month.

Dosage: Take 2 packets a day half an hour after meals. You can also prorate them to 3 parts and take by 3 times. Swallow the pills with warm water.

No side effects: The pill is made of herbs which are natural and safe, with no side effects.
Successful cases
---




Press:
---
Diuretic and anti-inflammatory pill lead a domestic level in the treatment of male reproductive and urinary system diseases without any side effect, such as prostatitis, seminal vesiculitis, orchitis, epididymitis, UTI, chlamydia,mycoplasma, necrospermia, male infertility and so on. More and more patients all over the world have been cured by Diuretic and anti-inflammatory Pill once and for all.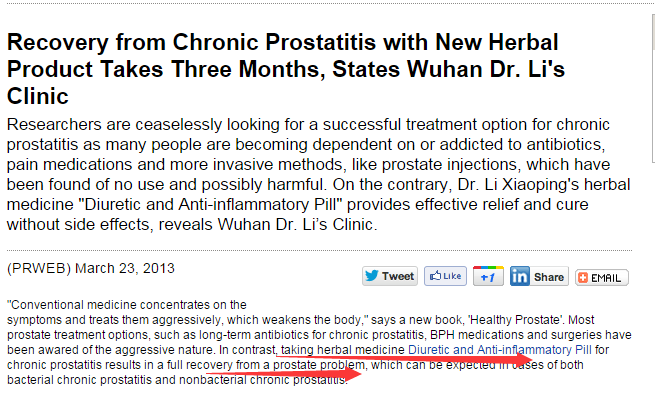 Patent
---
Diuretic and Anti-inflammatory Pill is developed by Wuhan Dr. Lee (Lee Xiaoping), and is patented by
State Intellectual Property Office of China - http://www.sipo.gov.cn
Patent Number: 200910157894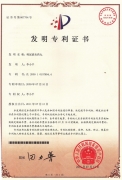 Certificate of patent
Certificates
---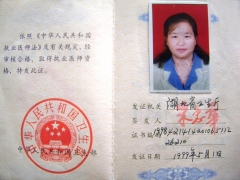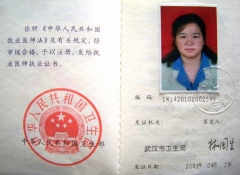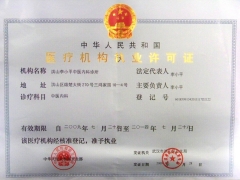 ---
We guarantee a full refund for your first order if you don't want to take the medication for any reason.
To claim refund, you should send remained pills back (which should no less than 30 packs) to us. Once we receive it, you will get a full refund! (Shipping fee is not included) The valid date for refund is within 2 months after the date of payment.
Shipment
---
We will dispatched the pills timely when we receive your payment. China Express Mail Service is the courier to deliver the product. After we ship your order, we will provide you a tracking number. It takes about 7-10 business days to the USA, and the time may be much longer when you are in other countries.
Contact us
Email:
wuhandrli@gmail.com
wuhandrlee@hotmail.com
herbalistlee@yahoo.com
For more information, please click FAQ