WHO: Novel Coronavirus Found in 62 Countries around the World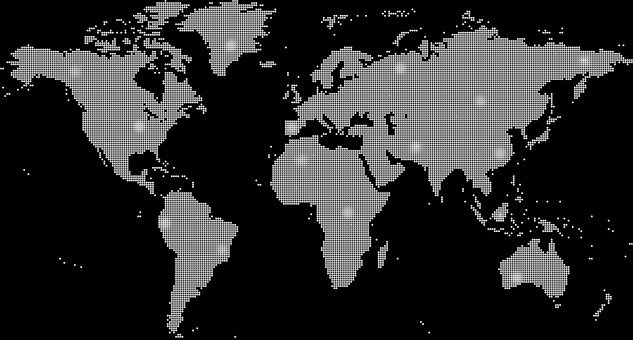 On March 2, according to foreign media reports, World Health Organization director-general Tan Desai said again at a press conference held in Geneva that the organization understands people's concerns about whether the current 2019 coronavirus epidemic has constituted a global epidemic.

He said that WHO is monitoring and analyzing the situation and data all the time. If there is evidence that the novel coronavirus has constituted a global pandemic, who will not hesitate to define it as a pandemic, but it needs to be viewed from a different perspective.

Of the 88913 cases reported globally to date, 90% have occurred in China, mostly in one province, he said. Of the 8739 cases reported outside China, 81% came from four countries. Of the 57 other affected countries, 38 have reported 10 or fewer cases, 19 have reported only one, many have controlled the virus, and no cases have been reported in the past two weeks.

Tandesai said that 2019 coronavirus disease is not influenza. If it were influenza, people would have seen widespread community transmission around the World, and efforts to slow or control the virus would be useless. However, it has been proved that it is feasible to contain COVID-19, and it must remain the primary task for all countries at present.

There are different situations in different countries, and there is no way fits all of the countries to deal with the epidemic, he said. Now how countries take action will determine the development trend of the epidemic in their respective countries. Once again, he stressed that there was no choice but to take effective measures now.