Diuretic and Anti-inflammatory Pill- Christmas Carnival • Huge Benefits Come
Unconsciously,
The time has entered December,
The increasingly strong festival atmosphere
is also declaring that Christmas and New Year have entered the countdown!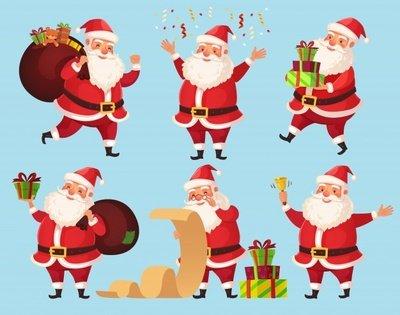 Wuhan Dr.Lee's TCM Clinic has already prepared a special holiday surprise for you~
1. Time: 2022.12.1-2022.12.31
2. Content: All customers who place orders during this period can enjoy a 10% discount. On this basis, regular customers can get an additional $25 discount. If you are interested, click the link to Purchase Diuretic and Anti-inflammatory Pill.
(Note: You can enjoy this discount and any other discounts at the same time. All rights reserved by Wuhan Dr. Lee's TCM Clinic.)
Diuretic and Anti-inflammatory Pill contains more than 50 different herbal ingredients. These herbs work together to ensure your recovery from the disease you have suffered. It is mainly used to treat male genitourinary system diseases, including various acute and chronic prostatitis, seminal vesiculitis, cystitis, orchitis, epididymitis, male infertility caused by spermatorrhea, oligospermia and asthenospermia. It can also treat female urinary system diseases, such as female cystitis.
Warm Notice: Diuretic and Anti-inflammatory Pill is NOT sold on Amazon. If you are interested in purchasing, please consult free online doctor to ensure symptomatic treatment.