How to Treat Infertility Caused by Chlamydia Infection?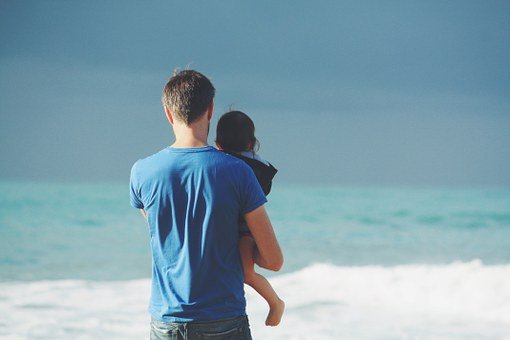 Chlamydia is a pathogen which can infect men's and women's reproductive systems. If chlamydia infection is left untreated or has been maltreated, it may cause infertility.
How does chlamydia cause infertility?
Men's urinary system and genital system shares the same opening at the penis. As a result, pathogens, like chlamydia, infects men's urethra before it infects other parts of the body. In the beginning, urinary discomfort are common symptoms. Chlamydia can then infect prostate gland or bladder later after that. Then possibly infect epididymis, testis, and seminal vesicle.
A fertility problem may occur on men with prostatitis, epididymitis, seminal vesiculitis, or orchitis, as these diseases can affect the producing or subsisting of sperm. Motility, PH, liquefaction and density of semen are always effected after men's genital system is infected with chlamydia. Chlamydia also can attach on semen cells to effect their activity. Another important aspect is that chlamydia causes semen deformity. Survey found that semen deformity rate on men with chlamydia infection can be as high as 80%.
Damage can remain after the pathogen is cleared up if the infection has been existing for long enough. This is the reason why some men who have had chlamydia infection before may suffer from a infertility.
How to treat infertility caused by chlamydia infection?
Chlamydia trachomatis, the pathogen to cause chlamydia infection, can affect any organs of genital system, one or many. To treat infertility caused by previous chlamydia infection, the medicine must can reverse function of the organs. Antibiotics can kill chlamydia trachomatis in a short time but they cannot reverse the damaged tissue. Diuretic and Anti-inflammatory Pill is the very medicine to treat such a infertility.
By promoting blood and Qi circulation, dissolving stasis, dissipating hard lumps, clearing away heat and dampness, subsiding swell or congestion, with the mighty self-healing capability of the body, damaged tissues or organs can be treated. This is how Diuretic and Anti-inflammatory Pill works on infertility caused by previous chlamydia infection.
To take Diuretic and Anti-inflammatory Pill to treat such an infertility, you need to:

Take the pills for three months;

Keep the required diet: spicy foods and condiment, poultry, fish, beef, seafood, onions, durians, pickles, alcohol and milk are forbidden.
Notice