How Do White-Collar Workers Prevent Prostatitis In Summer?
In the hot summer, young people are stressed and anxious due to high work pressure. In addition, they sit for a long time and lack exercise, which can easily lead to prostatitis. Especially white-collar workers are at the highest risk of getting prostatitis.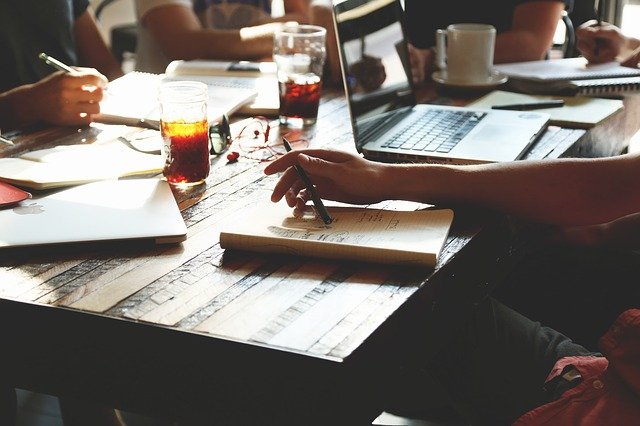 Why do white-collar workers get prostatitis easily in summer?
Because temperatures are relatively high in summer, bacteria are more likely to breed. And white-collar workers sweat more and urinate less in summer. Concentrated urine can lead to bacterial aggregation and breeding, which can invade and infect the urethra and prostate and induce prostatitis.
Moreover, due to the high temperature in summer, white-collar workers stay in the office all day to blow the air conditioning. They have no activity, and sitting for a long time can also lead to prostate congestion, aggravating the symptoms of prostatitis. In addition, due to the significant temperature difference between indoors and outdoors, white-collar workers will catch colds and decrease resistance, leading to recurrent prostatitis!
So, how do white-collar workers prevent prostatitis?
1. Pay attention to local hygiene
In summer, the temperature rises significantly. Men usually sweat more and have long foreskin. It is necessary to pay attention to local cleanliness and hygiene to avoid bacterial breeding.
2. Avoid holding back urine for a long time
Holding back urine for a long time is also one of the reasons for prostatitis. Many men who do not want to be interrupted at work often hold back urine, causing artificial urine retention and increasing bladder pressure. Long-term hold back urine can cause the ability of urinary tract and reproductive tract epithelial defense bacteria to decline, causing genitourinary infection. Even more dangerous is that in patients with cystitis or posterior urethritis, their urine can backflow into the prostate tissue through the prostatic tube, which is easy to cause prostatitis.
3. Don't sit too long
White-collar workers are almost sitting during work time. Patients sitting for a long time may cause engorgement of the perineum, aggravating prostatic inflammation. So it is recommended that you do not sit for a long time, and you can get up every half an hour to move around correctly. You can also strengthen physical exercise after work and reduce sedentary, which is conducive to recovery!
4. Limit alcohol and spicy food
In the summer, beer and barbecue are the favorites for many people. These alcohol and spicy food have a stimulatory effect on the prostate, which can aggravate prostate engorgement, and edema and bring about prostatitis relapse. Prostatitis patients should try their best to avoid these foods!
5. Live regularly
In summer, the person's Yang Qi is sufficient and the person is energetic, so do not indulge in sexual life at this time. Frequent sexual life can put the prostate in a state of congestion for a long time, and it is harmful to the prostate, causing recurrent prostatitis attacks. Thus, you should arrange your sex life reasonably.
6. Do more exercise
To enhance the body's immunity and resistance to disease, patients should have regular life and do proper physical exercise, such as Tai Chi, sprinting, or walking after dinner. Exercise can improve blood circulation, which is conducive to absorbing local inflammation and enhancing the body's intrinsic resistance and immune function. Exercise is of great significance in preventing the occurrence of prostatitis.
Patients with prostatitis should be actively treated to restore a healthy life. For the recurrent prostatitis of white-collar workers, TCM Diuretic and Anti-inflammatory Pill can be chosen to treat. This medicine can clear away heat and detoxification and eliminate pathogenic bacteria infections. It can also promote blood circulation of the prostate so that the pain of prostate hematoma is relieved. Prostatitis can be completely cured if men can insist on treatment.
Recommended Readings: