Five Useful Recommendations Of Doctors To Treat Seminal Vesiculitis In Male Patients
The treatment of seminal vesiculitis is not always smooth sailing. Though there are many treatments for seminal vesiculitis on the market, not every man gets his wish. Treatment is neither just taking medicine, nor leaving all the tasks to the doctor. There are many more things that patients themselves need to pay attention to and do well step by step.
As the saying goes, details determine success or failure. If you want to completely cure seminal vesiculitis, correct and effective methods and conditioning are essential. Doctors offer five helpful tips to male patients with seminal vesiculitis.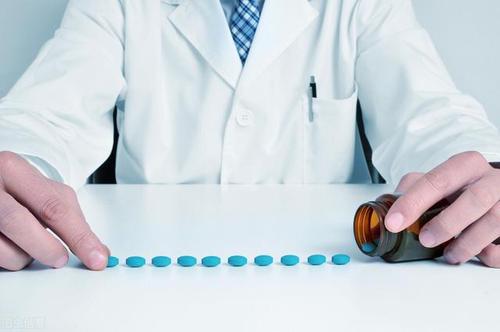 1. Choose the right treatment
Acute seminal vesiculitis should be treated until the symptoms disappear completely, and then patients should continue with antibiotics for 1 to 2 weeks. For chronic seminal vesiculitis, the drug should be continued for more than 4 weeks to consolidate the efficacy. But if you have drug resistance due to the long-time medication, it is better to use herbal medicine Diuretic and Anti-inflammatory Pill instead. This is a natural formula that treats chronic seminal vesiculitis well and doesn't lead to any side effects.
2. Add local treatment
If you want to consolidate the treatment you are having, you can also apply some adjuvant treatment to local symptoms. For example, warm water sitting bath (water temperature at 42℃) and perineum hot compress, which can help you improve local blood supply and help inflammation subside, thus helping you prevent organic congestion.
3. Avoid having excessive sexual life
Too much sex can put a lot of pressure on the sex organs, causing them to congest. This affects the environment in which the sex organs live, lowering their resistance and making them vulnerable to bacterial attack, leading to an outbreak of inflammation. In this case, the patient may have both prostatitis and seminal vesiculitis, making treatment more difficult. Therefore, controlling your sexual life is very important.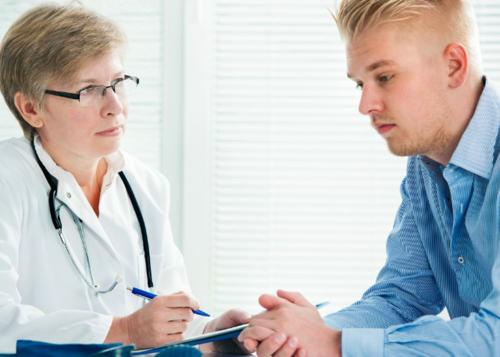 4. Improve rest and diet
Sufficient rest is important in daily life. You need enough rest time to allow your organs to recover and repair themselves. And in order to strengthen your ability to repair yourself, you need to improve your body through your diet. It is suggested that you eat more fruits and vegetables, less spicy food, and don't smoke and drink. Under the condition of ensuring the above state, if you still have extra energy, you might as well do more exercise, which can also enhance your body immunity.
5. Work off your concerns
Mental stress is an invisible challenge during therapy. This kind of thinking can affect the patients' confidence in treatment and make them more anxious and restless, which can lead to their negative attitude towards illness and treatment. It is necessary to work off all the mental pressure in time. The patient, the doctor, the family, all need to be involved in helping the patient regain confidence. With more encouragement and more comfort, everything will be all right. Wish you success.
You may also be interested in:
How to treat vesiculitis with Diuretic and Anti-inflammatory Pill
Seminal Vesiculitis: Causes, Symptoms, Diagnosis and Treatments
How to Treat Seminal Vesiculitis Without Surgery?